Guest Authors, Interviews, Contests, reviews at KMN Books blogspot
Every Sunday: Snippet Sunday: Just click on Karen's Shenanigans on my header.
March 2017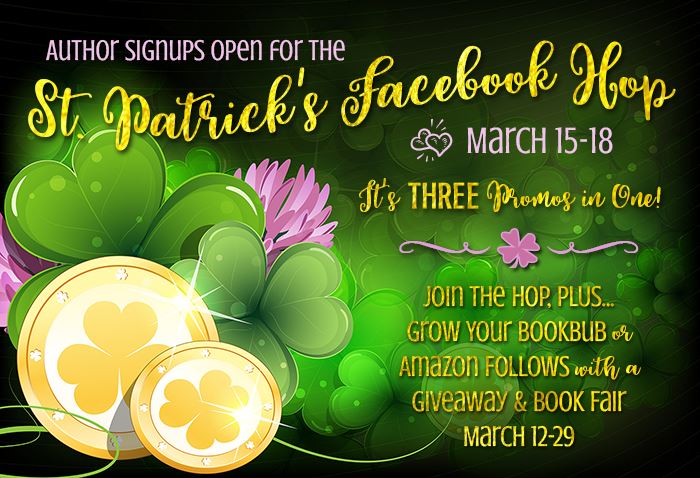 February 2017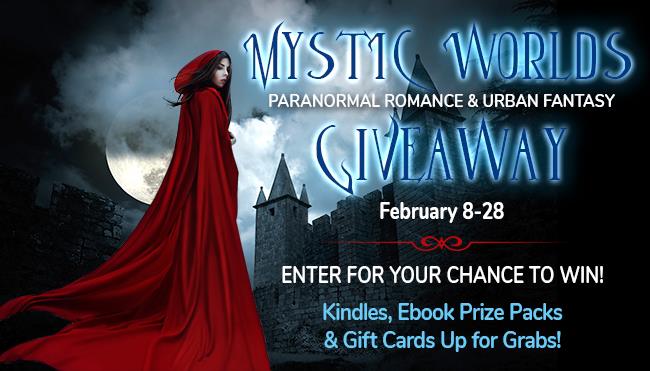 https://mysticworldsgiveaway.blogspot.com/

Visit our giveaway page Feb 8-28 and enter for your chance to win a Kindle Fire HD8, ebook prize packs where you choose the books on Amazon you want to win, Amazon gift cards, or a sterling silver wolf pendant!
Plus, shop our mini-fair of books to discover your next favorite read from our 33 talented and bestselling sponsoring authors. Shifters, vampires, ghosts, psychics, witches, angels, and psychics...we have your genre favorites covered!
Dec 2017-Jan 2018
January 8th- JC McKenzie's Blog- Interview and End of the Road Playlist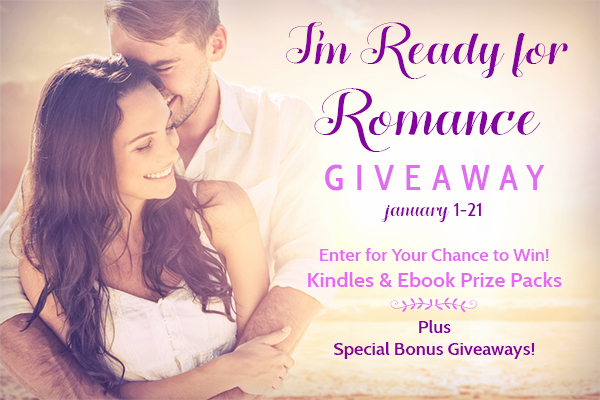 Dec. 1- Coffee Time Romance Interview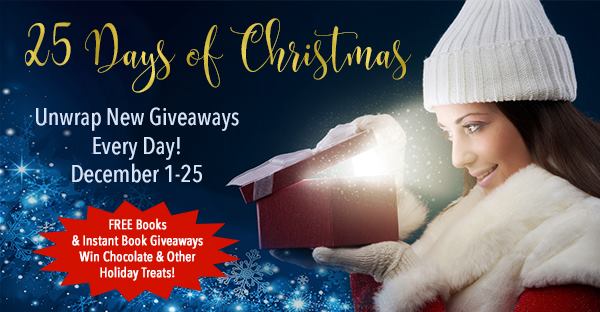 December 12: T's Stuff
December 12: Up 'Til Dawn Book Blog
December 12: Viviana MacKade
December 19: Laurie's Thoughts and Reviews
December 19: Emily Carrington
January 2: The Reading Addict
January 9: Kimmi Love
January 9: Natural Bri
January 9: Sorchia's Universe
Oct. 2017
Romantics chatting about Ghosts and unfinished business. Come on by and share your thoughts.
If you missed the past posts. Stop by and Enjoy!
Malibu Ghost Story - A true ghost sighting in Malibu, CA.
Interview with a Psychic (Character interview where we explore the different types of hauntings that may occur.
Ghosts, Surf and Sand in Malibu, CA (Character interview as we explore what there is to see and do in Malibu)

October 23 Fang-tastic Books (Guest Blog)
http://fang-tasticbooks.blogspot.com
Topic: Malibu Ghost Story
October 23 Books Are Love
www.booksarelove22.wordpress.com
October 23 Kim Petersen
https://kimpetersendotcomdotau.wordpress.com/2017/10/22/end-of-the-road-by-karen-michelle-nutt/
October 24 Mythical Books (Guest Blog)
http://mythicalbooks.blogspot.ro/2017/10/he-is-convinced-he-was-murdered-end-of.html
proposed topic - "The death is only the beginning" - and paranormal stories
October 24 Rising Indies United
http://risingindiesunited.com
October 25 Reads 2 Love
http://reads2love.com
October 25 T's Stuff (Interview)
https://teresanoel.blogspot.com/2017/10/end-of-road-by-karen-michelle-nutt.html
October 26 Share My Destiny
http://sharemydestiny.blogspot.com
October 26 Ramblings of a Book Nerd
http://www.booknerdramblings.com/
October 27 Mello and June, It's a Book Thang!
http://mellojune.com/
October 27 Teatime and Books
http://www.teatimeandbooks76.blogspot.com
October 27 Books, Dreams,Life
Http://booksdreamslife0829.blogspot.com
October 27 Lisa's World of Books
http://www.lisasworldofbooks.net/
October 30 The Book Junkie Reads . . . (Guest Blog)
https://thebookjunkiereadspromos.blogspot.com
Topic: What about a ghost and unfinished business brings inspiration in you?
October 30 Saph's Books
https://saphsbooks.blogspot.com/
Oct 21st Behind the Scenes of End of the Road at Lisabet Sarai's Blog
June, July and Aug.
June 2017 No Wasted Ink
July 16 NetGalley
July 17 Interview at Erin Bevin's Newsletter
Aug. 11, 2017 Wild Women Authors
Giveaway #2 June 9-20
http://www.rafflecopter.com/rafl/display/3ab15db215/?
Plus, join us here on FB June 9-12 for the Some Girls Like It Hot Facebook Hop. This is a mega gift card event. With over 100 authors participating and a gift card at every stop, that's 100+ chances for you to win!
Facebook Hop June 9-12
http://somegirlslikeithot.blogspot.com/p/the-hop_29.html
May 26 to June 9 Memorial Sale- Magic of the Loch is
only
$5.99
99¢
All prices are verified before the Paranormal & Urban Fantasy Bargains are posted, but prices are subject to change. Please be sure to verify the price on Amazon before downloading a book.
Don't miss out on these hot daily deals!
Featuring books up to $2.99!
Don't have a Kindle? Don't worry. Read with the FREE Kindle App
.
Jan, Feb, March 2017
January- Dual Reviews for Two Worlds Collided
Feb. 20th at Lisa Haselton's Blog
Goddess Fish Promotions is organizing a Virtual REVIEW ONLY Tour for Two Worlds Collided by Karen Michelle Nutt, a 218 page time travel romance/ rock star fantasy available now from Amazon Digital LLC. The tour will run every Monday for 4 weeks starting on February 13, and the book is available in PDF formats
I will be awarding a $20 Amazon or Barnes and Noble GC to a randomly drawn winner via rafflecopter during the tour, and a $10 Amazon or Barnes and Noble GC to a randomly drawn host. Because this is a review tour, GFP will award a randomly drawn host a $5 Amazon GC.
Evie Reid, on a whim, agrees to travel back in time to 1997 to change bad boy Bellamy Lovel's path of destruction. She's smart with a college degree, but she's still fan-girl crazy for the rock band, Civilized Heathens. Evie knows despite all Bellamy's smiles and enthusiasm on the stage, he's destined to end it all on one lonely night in a hotel room unless she can change his path.

Bellamy isn't keen on having Evie as his personal assistant, hired by his band mates to watch over him, and keep him on schedule. However, there is something about the woman that sparks his interest, despite his best to ignore her. When darkness threatens to consume him, he realizes she may be the only light that will chase the shadows away.
February 13: Up 'Til Dawn Book Blog
February 13: Laura's Interests
February 20: Books,Dreams,Life
February 20: T's Stuff
February 27: Deep In the Crease
February 27: Sharing Links and Wisdom
March 6: wordstravelfilm
March 6: Travel the Ages
March 6: Lorana Hoopes
March 1, 2017  Contest and excerpt post at : N. Light's Blog
March 6, 2017 Kate Hill's blog
March 13 Romance Lives Forever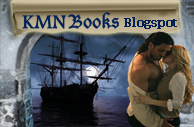 onceuponaword1.blogspot.com
Find your next book cover...
**************************************************************************************

Save
Save
Save
Save
Save
Save
Save
Save
Save
Save
Save
Save
Save
Save
Save
Save
Save
Save
Save
Save
Save
Save
Save
Save
Save
Save
Save
Save
Save
Save
Save
Save
Save
Save
Save
Save
Save
Save
Save
Save
Save
Save
Save
Save
Save
Save
Save
Save
Save
Save
Save
Save
Save
Save
Save
Save
Save
Save
Save
Save
Save
Save
Save
Save