2012 Christmas Collection: My story is: Mistletoe, Stakes and Yuletide Cheer
What's a hunter to do when she's fallen for the vampire she's been sent to stake?
**************************************************************************************************************
October 2012 Release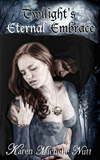 Adryanna, a Lathe Sith, mourns the death of her recently mated sister, but she finds solace in the most unlikely place—in the arms of Bram, an Oiche Sith. She should fear him, loathe his existence, but instead she longs for their twilight embraces. Bram admires Adryanna's strength and wishes only to protect her, even if it's from him.
If Bram cannot find a way for Adryanna to survive the blooding ritual the romance is doomed. They seek help from Sheerin, Bram's cousin, who believes he's found a way for the Lathe Sith to survive, but others in the Oiche Sith clan do not wish for them to succeed.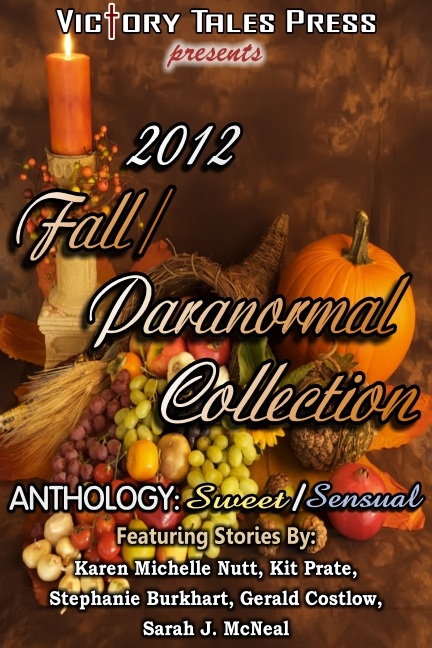 My novella Shattered Illusions will be featured in the anthology!
*********************************************************************
August 2012 Release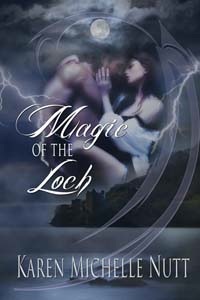 Michaela Grant travels to Scotland for a holiday, knowing this vacation is her last. A medical condition threatens her life and any chance of a future—until she meets Alan MacLachlin, a man forced to exist between two worlds.
Alan is the legendary Loch Ness Monster. Once every fifty years he returns to human form in search of his soul mate, the one woman who can break his curse. He believes he has found forever with Michaela, but to claim it he must figure out how to save her life.
Michaela and Alan vow to take what time has to offer, but another threat looms. A sinister shape shifter with a vendetta against Alan is making Loch Ness his personal hunting ground. Now he's threatening Michaela. Alan must discover who the shifter is and stop him before it's too late.
************************************************************************
March 2012
A Twist of Fate is released! (previously published with Tease Publishing LLC)

***************************************************************
COMING SOON!
Soul Taker/ YA Urban Fantasy with Rebecca J. Vickery Publishing/ Coming Soon- Early 2013!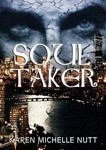 No soul is safe…A vampire from the Grim Sith sept is sucking the souls out of young women from the Boston area, but this sinister crime is far worse than a vampire seeking substance, he's selling the souls to the highest bidder and it seems business is booming.
A vampire, a werewolf and a Necromancer, are a most unlikely team, but Garran, Harrison and Isabella plan on putting a kink in the dubbed Soul Taker's plans. It's personal now. One of their friends has fallen victim to the Soul Taker's charms, but to stop him from hurting anyone else, their efforts may involve raising the dead.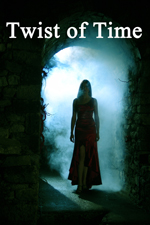 An Echo in Time will be featured in Twist of Time Anthology from Highland Press.
This is the tentative book cover.
Cover Book Artist: Katrina Nutt
*This is not the official Book Cover. This was for fun. My daughter created this Book Cover Wrap.

Kendra O'Reilly felt a connection with the Blarney Castle as if the echoes of the past could still be heard. The guide tells her a story about the Blarney Stone being the ancient Lia Fáil, one of the magical gifts from the god-like race, the Tuatha Dé Danann. To wish upon it, one will see where his or her destiny lies. Kendra wishes to find her one true love. She never thought she'd be whisked back to fifteen-century Ireland to find him.
Cian MacCarthy, the Lord of Blarney not only possesses the gift of Irish eloquence but he also has visions of the future. He's waited for Kendra's arrival, knowing she is his soul mate. Now all he has to do is convince her she belongs at his side.
Works in Progress:
Soul Mate- Time Travel
Chocolate, Flowers, and Fangs (vampire and hunters)
Save
Save
Save