July 2013 Releases!
Lost in the Mist of Time (Time-Travel Tale)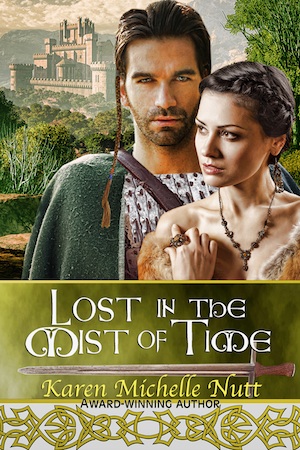 Available at: Amazon Kindle
Mistletoe, Stakes, and Yuletide Cheer
Available at:
~This story of romance, with a Christmas setting, is exciting reading year round. ~
To stake or not to stake is the least of their problems when masked men kidnap them and hold them hostage. They realize all they want for Christmas is a chance to make their relationship work. Kisses under the mistletoe may not make this holiday merry, but they're willing to give it a shot.
March 2013 Release!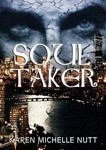 Soul Taker (Urban Fantasy) E-book Available at:
No soul is safe…
A vampire from the Grim Sith sept is sucking the souls out of young women from the Boston area, but this sinister crime is far worse than a vampire seeking substance. He's selling the souls to the highest bidder and it seems business is booming.
A vampire, a werewolf and a Necromancer, are a most unlikely team, but Garran, Harrison and Isabella plan on putting a kink in the dubbed Soul Taker's plans. It's personal now. One of their friends has fallen victim to the Soul Taker's charms, but to stop him from hurting anyone else, their efforts may involve raising the dead.
**************************************************************************************************************
Save
Save
Save
Save