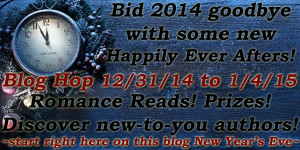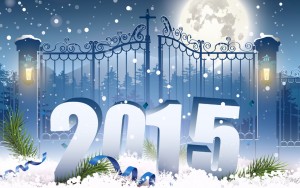 Resolutions
New Year's Eve for some is a great time to reflect on the events of the previous year and ponder how the year unfolded. Paying attention to the past gives us a chance to make changes for a better future.
Why do we raise our glasses for a toast to bring in the new year?

Almost every culture — the Hebrews, Egyptians, Persians, Saxons—would pledge honor by raising a glass, but it wasn't always called a toast. The term came about in the 17th century. It was customary to plop a piece of toast or crouton in a drink. It could possibly been a flavoring device or equivalent to us adding an olive, lime, etc to our drinks.
Why do we clink our glasses?
In ancient time, they believe the bell-like noise would drive off the devil.
Another popular belief is that it would give the toasters the greatest pleasure. In the writing world, authors pen tales for the senses. Sight, taste and sound... Toasting provides all three. Sight: Lovely stemmed glasses with bubbly to enjoy. Taste: Depending on how much sugar is added for the secondary fermentation, Champagne will have varying levels of sweetness to whet your palate. Sound: The clinking of glasses like bells to bring in the new year with song.
This year when midnight strikes and 2015 is welcomed, lift those glasses in good cheer. Be forever grateful for your past. It made you who you are today. Love your present for life is a precious gift. And be excited for the future where all your dreams can become reality.
Happy New Year!
 ******
For this celebration, I'm giving away: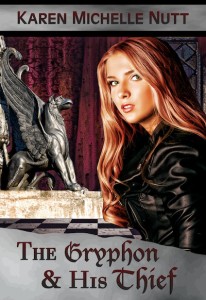 A long time ago, a Gryphon shifter's duty was to guard and protect the people of the tribes, but Darrien Andros failed to keep his human wife safe from harm. Cursed for the crime, he must guard everything in the Museum of Cursed Antiquities forever, never to truly live and never to die. Centuries have passed, but when he encounters a thief, who uncannily resembles his dead wife, he is convinced he has a second chance.
******************************************************************************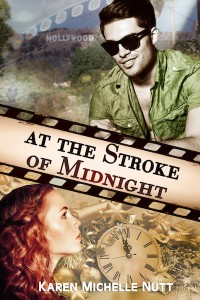 Dean McCloud thinks Tricia is trippin' when she tells him she's from the future. However, when Tricia's predictions start coming true, Dean realizes maybe she's not a crazy chick after all. Someone wants him dead and they have until the stroke of midnight on New Years Eve to find out who or history will once again repeat itself.
******************************************************************************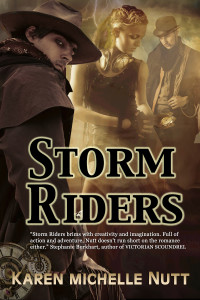 Three destinies, three paths for each decision a person makes, but if one of the roads becomes tangled, a Storm Rider must step in and repair the rift before the dimensions collide.
Samantha Skelley and Denny Randeli are sent to 1879 Bodie, California, one of the wildest towns of the west. It should have been an easy snatch and rescue, but Ace McTavish is determined to put himself in harms way. Samantha and Denny are forced to help him with his plans before they take the next storm ride home.
*****************************************************************************
Audible is narrated by Guy Veryzer.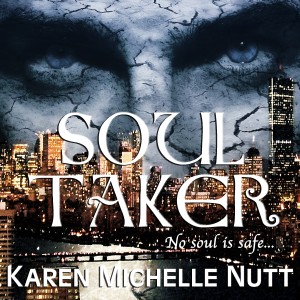 Available at: Audible US  / Audible UK
 No soul is safe…
A vampire, a werewolf, and a Necromancer are a most unlikely team, but Garran, Harrison, and Isabella plan on putting a kink in the dubbed Soul Taker's plans. It's personal now. One of their friends has fallen victim to the Soul Taker's charms, but to stop him from hurting anyone else, their efforts may involve raising the dead.
3 chances to win. 3 winners! Just enter the Rafflecopter below. Good luck!!
For some free reads from Rebecca J. Vickery Publishing pop on over and load your eBook devices! Once Upon A Word: HaPpY New Year!
 ***
Don't forget to hop on over to Siobhan Muir's Blog for more fun and goodies!

***
Just a few reasons why Linkedin is a great tool for authors...
Google Points: LinkedIn gives you "Google points" for the sites you link to from LinkedIn. It also ranks very high on Google.
Feature Your Book: In the "Publications" section, you can list details about books--synopsis of each book and a link your book's page on Amazon,  another online retailer, or even your website.
Import Your Contacts: LinkedIn makes it easy to connect with the people you know by allowing you to import your contacts into the system without worrying about spam. You'll see your contacts and those who already have an account on LinkedIn. You can send those people a LinkedIn connection request.
Groups on LinkedIn: You can find all kinds of business-related topics here, and can join as many groups as you like. Get involved. Top contributors in a group receive extra exposure. You can also subscribe to daily or weekly email digests from the groups.
Start a Group: If you have the time, (lol--I know, who has time?)-- you can start your own group on LinkedIn, which is free and it will provide excellent visibility.
Get Recommendations:  You can send out recommendations for your books, for you as an author, blogger posts, etc... Recommendations are displayed on your profile and add credibility to what you do. Reach out to your contacts and ask for recommendations. Remember in return, you should give some recommendations, too.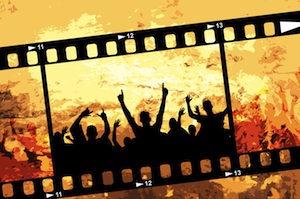 Use Endorsements: This allows people to easily click a button and "endorse" your skills and expertise. You can add the skills you want to be known for when editing your profile. Link
edIn will automatically ask your connections to endorse you. In return, you can endorse those in your network. LinkedIn makes it easy to do. Edorsements will give you credibility, too.
Share Content: The news feed on LinkedIn isn't as active as the news feed on Facebook, but people still check it out. LinkedIn users can subscribe to daily emails for summarized details. I share on LinkedIn at least several times each week if not more. I include my new blog posts, event announcements, etc.
Want publicity? There are lots of periodical editors and TV producers you can network with. Who knows maybe one will like your book and make it into a movie. 🙂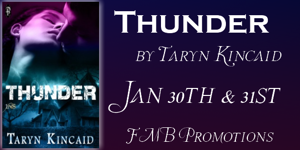 At KMN Books: Taryn Kincaid is a multi-published author or sensual romances. She writes for Decadent Publishing, Carina Press and The Wild Rose Press.  Here's a sneak peek at Book 2 in her 1Night Stand series: Thunder!   ***Giveaway***
1  

Ebook copy of Lightning or Thunder by Taryn Kincaid + swag. (Ends Feb. 6th)
At KMN Books Blogspot:
Anne Patrick is a multi-published author of 'romance, mayham and faith'. Her tale Kill Shot in the Wounded Heroes Series has been nominated as a finalist in the 2011 Grace Awards in Suspense/Mystery/Thriller/Romantic Suspense category.
Let's give Anne a warm welcome. Please feel free to leave a comment or ask questions.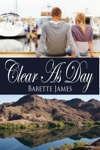 At KMN Books Blogspot: Welcome Babette James! Her sexy, emotional romance, CLEAR AS DAY is an upcoming release from The Wild Rose Press! Babette is here to give us the behind the scene story of her sizzling desert romance! http://kmnbooks.blogspot.com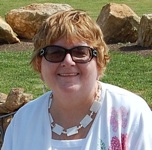 Behind the Scenes with Vonnie Davis, author of Storm's Interlude.
Let's give Vonnie a warm welcome. Please feel free to leave a comment or a question. Vonnie loves to hear from the readers.
http://kmnbooks.blogspot.com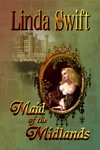 "Every book has two stories -- the one created by the author and the one about how the book came to be."
Linda Swift is the guest author today at KMN Books with her journey into publishing her historical romance, Maid of the Midlands. Let's give her a warm welcome. 
Contest: Leave your comments at KMN Books Blogspot about a challenge you've had in "getting it right" and you'll have a chance to win a digital copy of Maid of Midlands.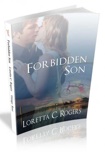 Loretta C. Rogers, an author at Wild Rose Press, takes us behind the scenes of her new release Forbidden Son. Please leave all comments and questions at:
KMN Books Blog http://kmnbooks.blogspot.com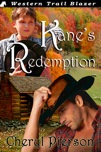 At KMN Books:
Cheryl Pierson is the Guest Author today with the behind the scenes of her new release Kane's Redemption.  Let's give her a warm welcome! ***Hint, hint: She loves to hear from readers!
Please leave all questions and comments at: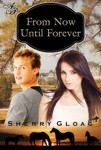 At KMN Books: Sherry Gloag is joining us from England to share your romantic tale about an adventurous Prince and his unlikely Cinderella. Let's give her a warm welcome.
***Sherry is giving away an e-book copy of FROM NOW UNTIL FOREVER. So come on by and find out how you may be crowned the winner!
http://kmnbooks.blogspot.com