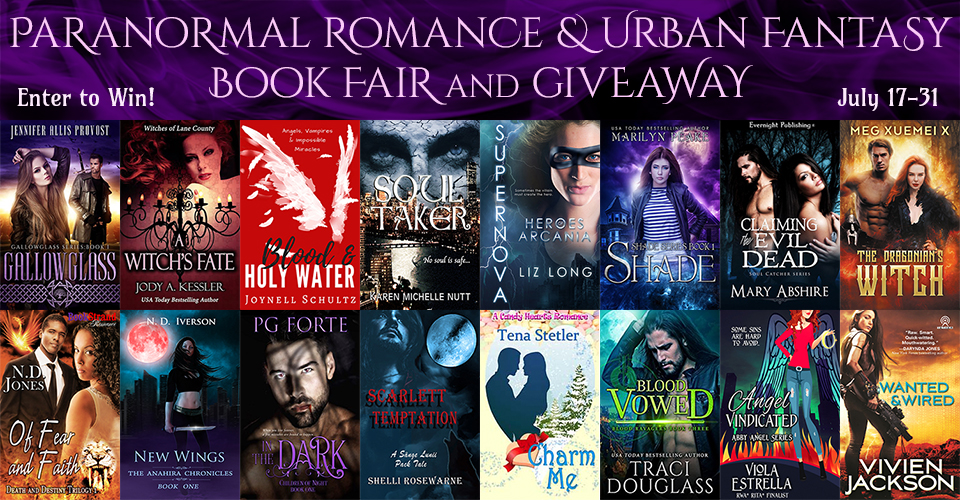 A Kindle Fire Loaded with 80 Paranormal Romance & Urban Fantasy Ebooks!
Paranormal romance and urban fantasy readers, this event is made for you! From July 17-31 enter to win our grand prize, a Kindle Fire HD 8 tablet filled with 81 PNR/UF ebooks from authors like Gena Showalter, Christine Feehan, J.R. Ward, Bella Forrest, Dannika Dark, and Jeaniene Frost, among other favorites, not to mention 30+ books written by our giveaway's super talented sponsoring authors. Or, you could win one of two $25 Amazon gift cards.
....and then stop by our Book Fair, where you'll find loads of great books from your favorite indie authors.
Enter to win:
I'm giving away a copy of Soul Taker!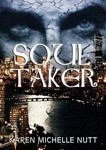 No soul is safe…
A vampire from the Grim Sith sept is sucking the souls out of young women from the Boston area, but this sinister crime is far worse than a vampire seeking substance. He's selling the souls to the highest bidder and it seems business is booming.
A vampire, a werewolf, and a Necromancer are a most unlikely team, but Garran, Harrison, and Isabella plan on putting a kink in the dubbed Soul Taker's plans. It's personal now. One of their friends has fallen victim to the Soul Taker's charms, but to stop him from hurting anyone else, their efforts may involve raising the dead.
E-book Available at:
Print Available at:
Audible is narrated by
Guy Veryzer
.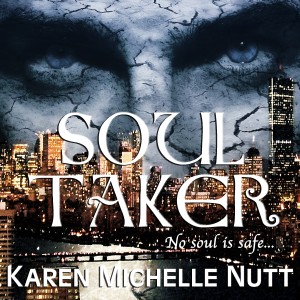 Good luck and

Stay cool this summer!
Karen
Save
Save
Save
Save
Save
Save
Save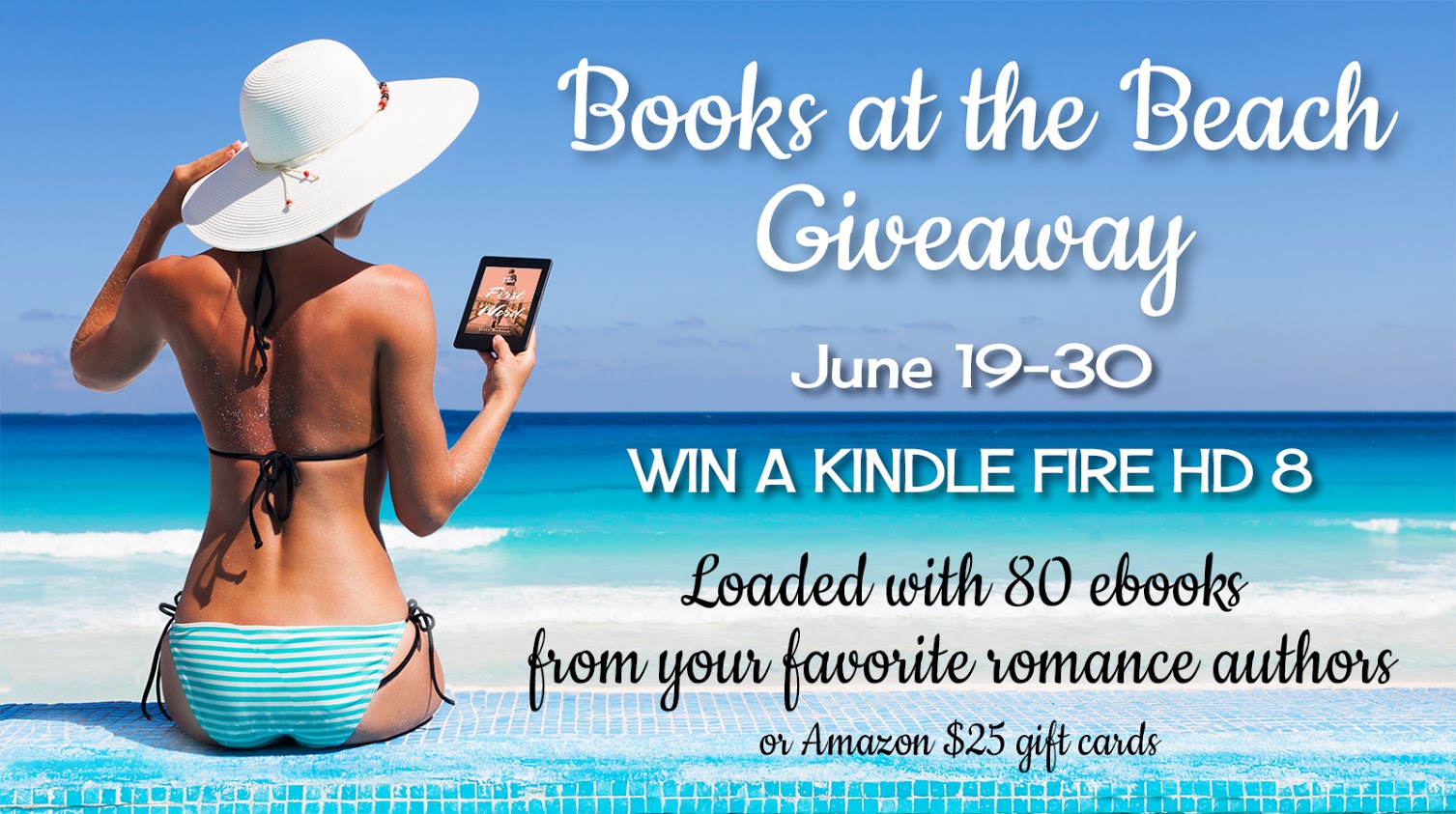 A Romance Reader's Dream Summer Giveaway
How many books do you read over the average summer? Could you read 80? Because that's how many ebooks one lucky winner will walk away with in the Books at the Beach Giveaway, including the latest titles from Nora Roberts, Catherine Bybee, Debbie Macomber, and Gena Showalter, plus dozens more. You could also win one of two runner-up $25 Amazon gift cards.
Books at the Beach Giveaway & Book Fair
June 19-30
(Sponsored by the 54 authors listed below)
Alina K. Field • Allyson Lindt • Amy L Gale • Anna Durand • Astrid Arditi • Barbara Lohe • Beverley Oakley • Bianca D'Arc • C. A. King • C.E. Wilson • Carmen Fox • Casi McLean • Catherine Kean • Chloe Flowers • Christa Paige • Constance Phillips • Cynthia Clement • Danica Favorite • Debbie White • Denise Jaden • Dianne Venetta • Elizabeth Rose • Gayle Parness • Helen Scott • Jacqueline Diamond • Jina Bacarr • Josie Riviera • Judith Keim • Karen Michelle Nutt • Katherine Lowry Logan • Kris Michaels • Kristina Knight • Kristy Tate • Margaret Locke • Mari Carr • Naomi Bellina • PG Forte • Quinn • Raine English • Regan Walker • Sheila Seabrook • Shelique Lize • Soraya Naomi
Stacy Gold • Stella Marie Alden • Stephanie Julian • Stephanie Queen • Sydney Aaliyah Michelle • Sylvia Hubbard • Tamara Ferguson • Tena Stetler • Traci Douglass • Vicki Crum
And while you're at it, shop our awesome summer book fair with over 50 fantastic romance titles for you to choose from.
http://booksatthebeachfair.blogspot.com/p/find-your-favorite-summer-read-at-our.html
What Books are in the Grand Prize Package?
One lucky winner of this giveaway will win a Kindle Fire HD 8" tablet loaded with 80 ebooks from bestselling and popular romance authors. The fill list of books in this prize package include is listed on this page:
http://booksatthebeachfair.blogspot.com/p/what-books-are-in-grand-prize-package.html
Save
Save
Save
Save
Save
Save
Save
Today is my day at the Hearts Through Time Christmas Giveaway Spectacular! Stop by and chat and you'll have a chance to win some cool prizes.
https://www.facebook.com/groups/heartsthroughtime/
Save
Save
Save
Save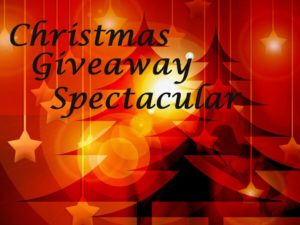 I'm chatting about Soul Taker, and giving behind the scene tidbits about necromancy, vampires, and werewolves. And did I mention I'm giving away 5 Audio book copies of Soul Taker to 5 Lucky winners! That's right.  Psst... if you leave a comment on each of the blogs there's extra points and of course I would just love to have you there. 🙂
Here's the line up:
July 18-25 Soul Taker Audiobook Giveaway!
I'm at Linda Nightingale's blog today to tell you all about the RONE AWARDS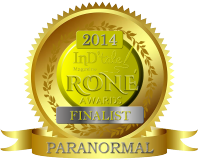 ! I hope you'll stop by and say hi! And the lovely host is giving away a copy of Eli: Warriors for for the Light to one lucky commenter. How sweet is that? http://lindanightingale.wordpress.com/2014/05/08/soul-taker-rone-nominee/#comment-688
At KMN Books Blogspot: First Kiss
Just one touch and Kade's a goner... Enjoy Kade and Brandi's 'first kiss' in a snippet from HER UNIFORM COWBOY BY Donna Michaels. Enjoy!

***Don't forget the GIVEAWAY: Donna is giving away a $5 Amazon Gift Card to one lucky reader! Stop by KMN Books and find out how you can win! Psst... super easy. 🙂

Tweets are always appreciated!
#firstkiss: One Touch and It's All Over for Kade! Her Uniform Cowboy by @Donna_Michaels @KMNbooks #giveaway http://kmnbooks.blogspot.com/2014/02/firstkiss-one-touch-and-its-all-over.html

At KMN Books: First Kiss
Once Prince Caedmon presses his lips to Rowena, she realizes though she has no memory of him, her body has not forgotten his touch. Enjoy the first kiss in AJ Nuest's tale, The Golden Key Chronicles, Candra's Freedom (Book II).
***Giveaway: AJ Nuest is giving away the entire The Golden Key Chronicles series (four books) in eBook format to one lucky commenter! Stop by KMN Books Blogspot and find out how you can win this fabulous series!
FIRST KISS: The key will unlock his future, but the sorceress will unlock his heart. Candra's Freedom @AJNuest @KMNbooks
http://kmnbooks.blogspot.com/2014/02/first-kiss-key-will-unlock-his-future.html

At KMN Books:
First Kiss
On the Fourth of July, Margie and Christopher create their own fireworks in this FIRST KISS scene in the tale,
Summertime Dream by Babette James
.
Enjoy the magic!
***Giveaway: Everyone is a winner today! Stop by and find out where you can pick up
Summertime Dream
for FREE! Offer good February 11-15, 2014. So don't delay!!
Tweets are always appreciated!
#firstkiss: Come Fall in Love at the River in Summertime Dream @BabetteJames @KMNbooks @WildRosePress #freeread
In a sneak peak of Sarah McNeal's upcoming release FLY AWAY HEART,

Robin must woo Ms. Lilith and he does so with a toe curling kiss!
Giveaway: Sarah McNeal will be giving away a digital copy of HEARTS AND SPURS Valentine anthology to one lucky commenter!
Tweets are always appreciated!
Tweets are always appreciated!