Time Travel, Magic and OtherWorldly Tales
...embrace your destiny and enter my world!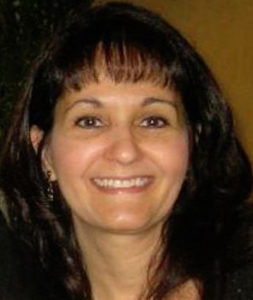 Welcome to KMN Books.
My name is Karen Michelle Nutt.  As a multi-published author, I spin tales for The Wild Rose Press, Highland Press, and Otherworldly Tales.
About the Author: 
I reside in California with my husband, three fascinating children, and a houseful of demanding pets. Jack, my Chorkie, is my writing buddy and sits long hours with me at the computer.
When I'm not time traveling, fighting outlaws, or otherworldly creatures, I create pre-made book covers with my daughter Katrina Gillian at: Gillian's Book Covers, "Judge Your Book By Its Cover".

Whether your reading fancy is paranormal, historical or time travel, all my stories capture the rich array of emotions that accompany the most fabulous human phenomena of falling in love.
Please sit back with a cup of coffee or your favorite drink and browse. Perhaps, your next read is only a click away.
Remember to come back and visit often for new updates, too. I'll post contests and chances to win prizes throughout the year.
Thank you for stopping by.
Take Care,
Karen
FOLLOW ME AT:
Amazon Author's Page   /  Facebook    /  Goodreads   / Twitter @KMNbooks /Google+ / Pinterest / Linkedin  /BookBub / Tumbler / YouTubeAll Authors / Instagram / KMN Books Blogspot
 ***
 ******************
Let us create a book cover for your next best seller!
(an autograph for your e-book reader.)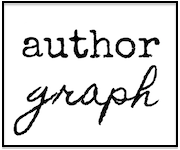 Email: Info at kmnbooks dot com or kmnbooks at yahoo dot com
Save
Save
Save
Save
Save
Save
Save
Save
Save
Save
Save
Save
Save
Save
Save
Save
Save
Save
Save
Save
Save
***********************************************************************************************************************
Save
Save
Save